Enviorment-friendly Production
We provide quality galvanizing and painting services from Australia. All products meet the strict environmental protection requirements of Australia.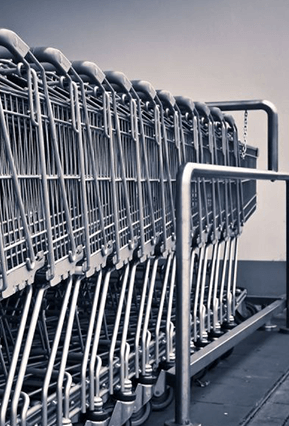 World High Standard Material
Our steel is from Shagang or Baosteel, which ensures that our products are also the highest standard in the world.
Sophiscated 100% QC Control
Quality is our best and basic rules for all products. With unique QHDC brand on products, it represents 100% safe and quality inspection.
Australia and Other Areas Local Service
At present, we supply local customer service in Australia and New Zealand, in future, we are planning to expand to more regions as well.
Recongized QHDC Produced Brand
When you shop in any supermarket in Australia, the shopping cart in your hand is produced by our QHDC factory. We believe that in the near future, we can see our qhdc shopping cart everywhere in the world.
Auotmatic High-Efficient Daily Output
With 140 regular employees working in our factory, each order will be ensured timely and high efficient delivery. We also have the stricstest loading protective measurements to keep your goods perfectly arrive you.